To the person that reblogged the video of the Red Wings asking why Draper had Zetterberg on the back of his hoodie. It's because Zetterberg used to have a clothes line. Well. I'm like 95% sure that's why. He did have a clothes line that has since been on a hiatus or whatever.
8 tags
9 tags
Anonymous asked: Shea Weber?
4 tags
8 tags
Jets Vs. Panthers November 10th, 2011 Kenndal McArdle falls into the Panthers bench.
3 tags
3 tags
8 tags
Watch
copperbooom: Fierce ping pong competition erupts outside Red Wings locker room After practice Thursday, things got heated outside the Red Wings locker room. Ping pong tables lining the hallway filled up with fierce competition and any signs of a team on a two-game slide panicking were nowhere to be found. "We got a couple games with top-ranked players," unofficial Red Wings Table Tennis...
How to troll in Swedish Elite League.
fuckyeahhockey: the Swedish Trollhug in gif, via smoonie
1 tag
Anonymous asked: the wings are fn awesome! why dont u like em?
Anonymous asked: are you a wings fan?
Watch
fuckyeahhockey: the highest-scoring NHL game in 15 years sportspage: Winnipeg Jets @ Philadelphia Flyers Recap | All 17 Goals It almost seems like the announcer is bored with saying who's scored once you hit the Jets 7th goal.
9 tags
6 tags
ironic random quotes, taken slightly out of...
five4fighting: pshhh, who needs context? "Unfortunately for you, there is only one way to spell banana" -Ryan Whitney, Oilers "…I'll kind of gently roll her [my wife] under the bus" -Dustin Pedroia, Sox "I don't even drink" -Brad Marchand, Bruins "I don't think we're allowed to party, really" -Tyler Seguin, Bruins "I like to ride everybody so…" -Shawn Thornton, Bruins "Killing's fun."...
9 tags
4 tags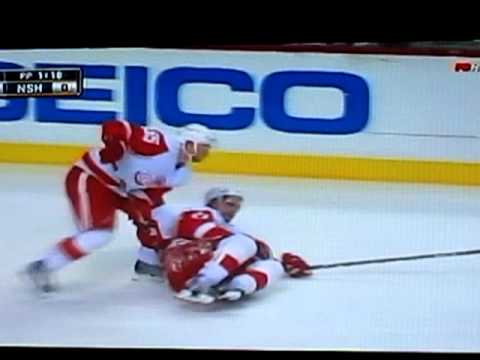 10 tags
1 tag
7 tags
Anonymous asked: i'm going to a game soon and i really really want to meet my favorite players. its gunna b my birthday too. any idea on how i could find them?
4 tags
6 tags
myblunder asked: No predators fans? Does it count that Pekka Rinne is on my fantasy team?
gards-deactivated20121013 asked: i could definitely be wrong, but i think it's valterri filppula
4 tags
8 tags
7 tags
2 tags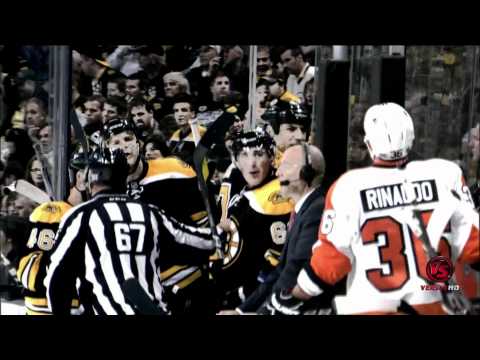 thegirlfromboston asked: shawn thornton? pretty please?
To All My New Followers
lolhockey: Just so you know, you guys are allowed to send in your own pictures if you have any that you find funny enough to share. You can also request a certain team/player and I would be more than happy to find pictures for you. So just drop a note in my ask box and I'll be sure to work on finding pictures for you. And because this gif is a hit (and I really should be working on the outline...
4 tags
4 tags
2 tags
11 tags
wherearemykeysohgodihavework asked: Pretty sure that Kings player is Justin Williams.